Why wouldn't you want a spacious golf cart?
The widest and most comfortable seat in the industry. The automobile style dash at a center location. Stylish and comfortable seat rails. Un-matched head room for all riders. A windshield with more square inches of viewing room than the other 2 leading manufacturers. It is just one of the
"55 Reasons to Own a Yamaha Golf Car"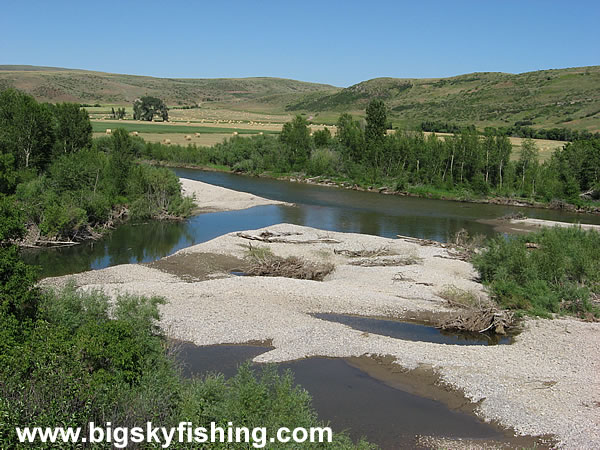 Montana's Beautiful Smith River near Great Falls, Montana